Could it be? A new Mythlink announced out of the blue?! Well, not really, no. Duro is an honorary member of the Mythlink family, but is not truly a Mythlink himself. Which is a bit of a shame, because he is a vital part of every Mythlink Keeper's journey to become the best!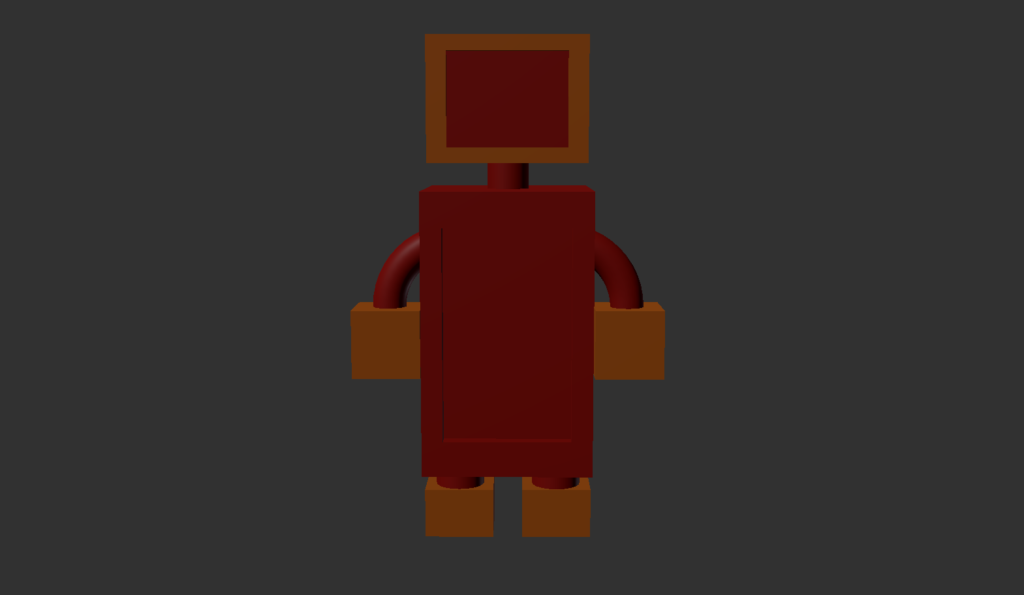 Duro is everyone's favorite training buddy, providing an infinite source of practice to test out new abilities, loadouts, and just generally mess around while waiting for an online opponent. That's all well and good, but did you know Duro actually has an ability of his own? Let's go over it!
Arguably the most powerful ability in the entire Mythlink universe…"Duro Regen"! Duro regen is a passive ability that triggers after 1 continuous second of not taking damage. It's effect? Well, it restores health to Duro at a staggering rate until he is full once more. This makes it a challenge (though not impossible) to reduce his HP to zero.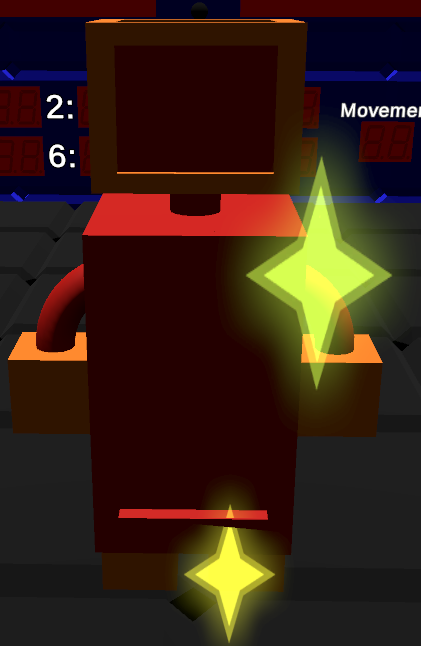 Duro also has a few custom animations that I think would be fun to share. First off, if you do manage to reduce Duro's HP to zero, his head pops off! I don't want to spoil the full animation here since it's quite amusing when you do it on your own, but I encourage everyone to try and "defeat" our resilient Duro! Oh, and don't worry, his head will be back before you know it.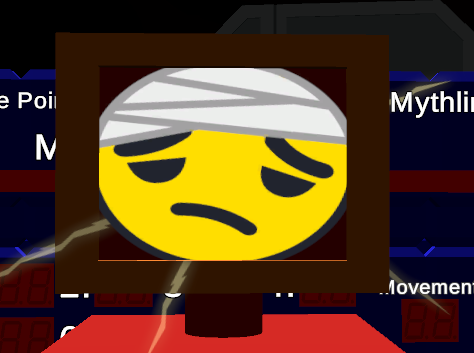 What happens if you suffer an embarrassing defeat by Duro? Well, he certainly relishes those rare moments and takes advantage of the situation.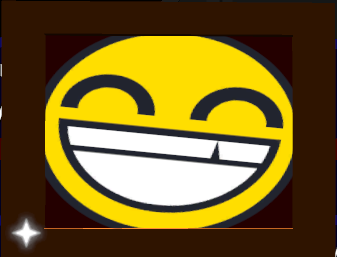 One last thing bit of trivia, where does the name Duro come from? Pretty simple, he is a dummy robot.
Let us all tip our hat to Duro! Thanks for taking the abuse and making us all better Mythlink Keepers!
Lastly, a few housekeeping things. First, announcing an official price drop for Mythlink. Although I firmly believe the current price is very fair, without a strong marketing or advertising campaign to help with sales I think lowering the price is the best way to help bolster growth and generate goodwill among the community. The new retail price for Mythlink is $7.99 USD (currency conversions handled by Steam). I anticipate the sale price will be $4.99 USD, but that is not set in stone. At those extremely competitive price points, I don't think there will be anyone who can argue the value for what you are getting.
Secondly, as I continue to evaluate Mythlink and Home Point Games' future, I will be putting the monthly blog on pause. Updates will occur as appropriate and when I have something meaningful to add on the current state of things. This is not an abandonment of Home Point Games, just a reevaluation. The first blog post was made back in April of 2017 and has been pretty consistent on a monthly cadence. Heck of a 6-year run! I hope to share some good news with you in the near future and truly hope to get back to at least a monthly cadence again soon.
Until then, thanks again for reading and happy gaming!