'Tis the season for ghosts! What better time to show off some of the animations for the just announced ghost Mythlink- Galest? This is just an animation preview, so it won't be as detailed or implemented in the game like back in July when we did similar for Minorod. Unfortunately, there isn't really anything else prepared to show off so we're rolling with it! As always, these are works in progress and subject to change.
Galest's idle animation has him constantly moving to give a slightly annoying feel as is their personality. What's so funny anyway?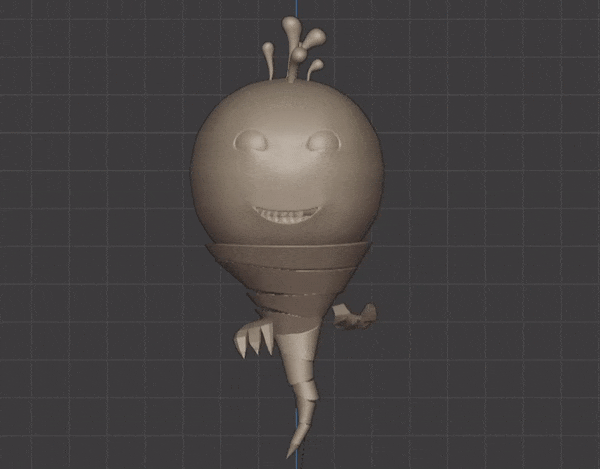 The jump animation helps exaggerate the unique anatomy of a Galest by having the arms "lag behind" the body.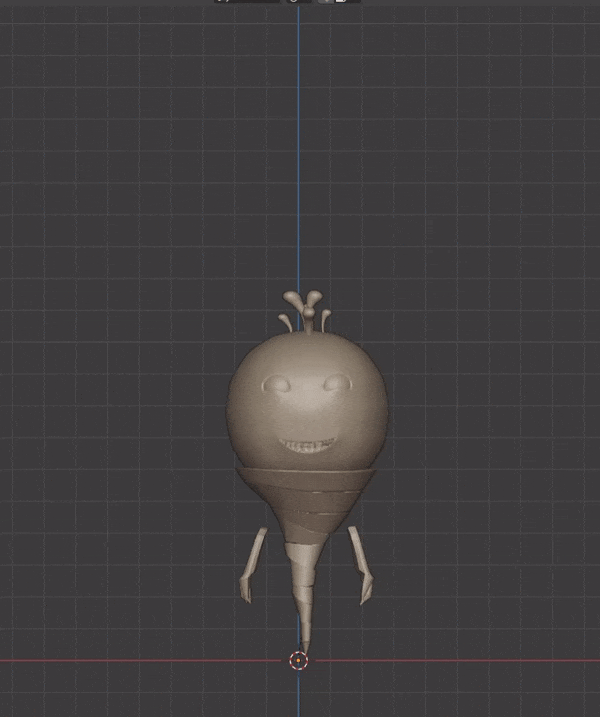 A simple walking (floating?) animation shows Galest just sailing along…
Did you manage to defeat a Galest? Watch! As he get obliterated from existence! Or maybe that's just him running away in shame…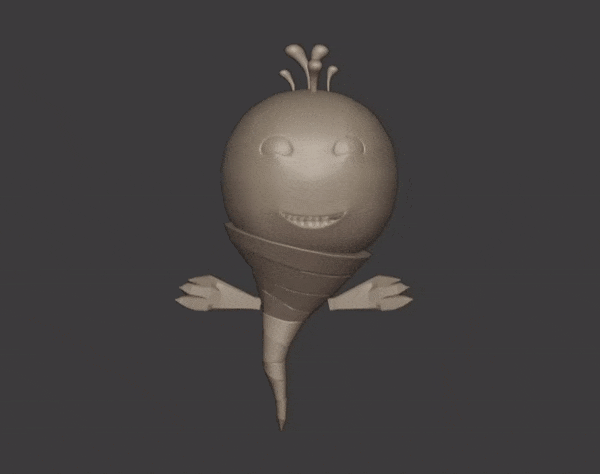 Hope you enjoyed the small showcase! November will be a pretty busy month outside of the Mythlink world, so there is no topic preview this time around. Once things settle down around mid-November there should be some heavy development as we ramp up for the full release. Stick with us until then and have a happy Halloween!