Just a quick post here to say a massive THANK YOU to everyone who voted in the Indie DB indie of the year contest. Thanks to your support, Mythlink was voted as #10 best upcoming indie!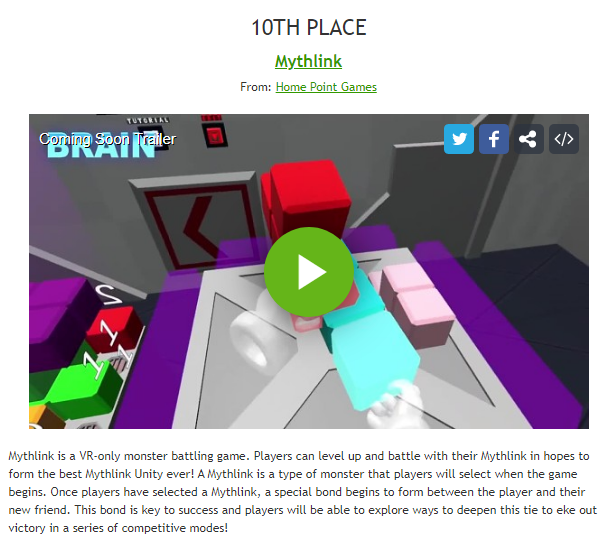 Even reaching the top 100 completely smashed my expectations, but reaching the top 10 has left me speechless. You can check out all of the superb games who made the cut here:
https://www.indiedb.com/games/mythlink/features/players-choice-best-upcoming-indie-2022
Again, a sincere thank you to all who voted. I look forward to the release on January 20th!
Player's Choice: 2022 Best Upcoming Indie